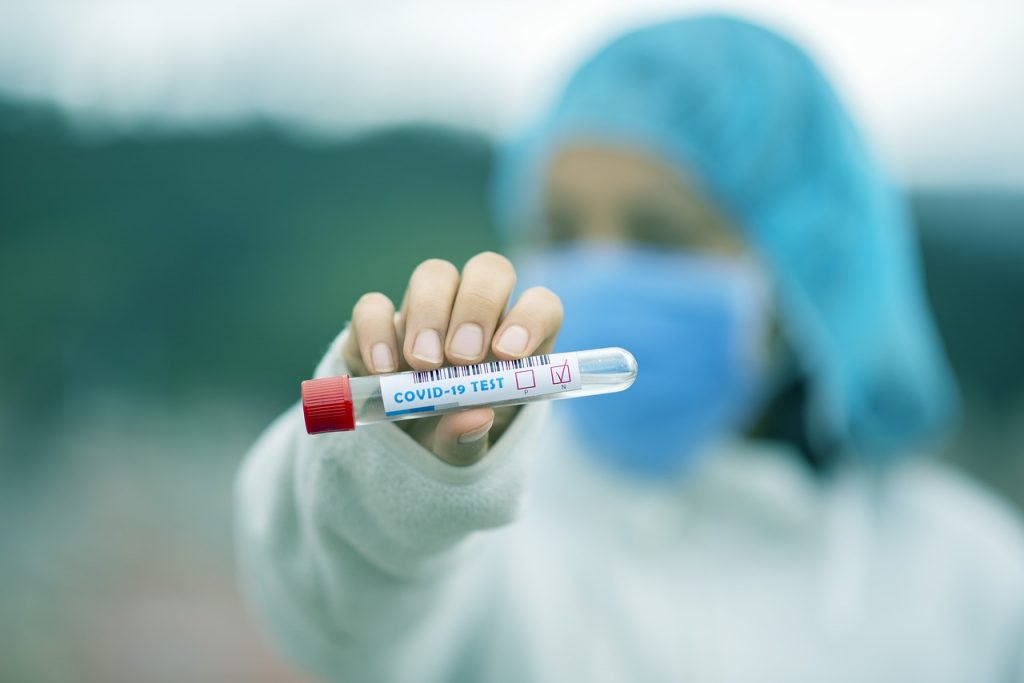 People who are returning to Malaysia, will undergo the following process upon landing at the Airport. Details given are based on our customer's experience after landing at the airport recently.
Upon landing you will be directed to the Immigration Counter.
Before the Immigration counter, there will be a counter setup by the Ministry of Health (MOH). You will be asked to download the 'MySejahtera' app. A local number is required as the app will run a phone number verification. Upon successfully doing so, you will then have to complete a Declaration Form within the app. Once complete you may have to use the app to scan the QR code at the counter and proceed to register your self isolation details (home address, contact no, etc.). For those passengers, who are unable to download and execute the app successfully you may have to complete a form manually. It is recommended to download the 'MySejahtera App' before hand to save time. Links to download app can be found here.
After completion you will be directed to another line where you will be then registered to the MOH system. Once registered you will be given 2 forms. One is an agreement and consent from you to conduct the test and abide to the self isolation procedures. The other form is given for the Covid 19 Rapid Test (Swab Test). You will hand the form and the medical officer perform the SWAB test
After that you will then be directed to another queue for tagging. Here they will collect the Consent form from you and a wristband will be worn on your wrist. You have to wear the wristband for the entire 14 days.
You will then be met by an Health officer who will brief you on what you need to do, during the 14 day isolation. Instruction materials and contact numbers will be distributed to you.
You will also be requested to make payment for the Rapid test (RM60 for Malaysian Citizen / RM120 for Foreign Citizen). Payment can be made by Cash (Malaysia Currency) or Credit Card.
You will then be asked to wait for the results of the Covid 19 Rapid test. Once confirmed negative you can then proceed to the Immigration counter.
Clear Immigration as usual and collect luggage and exit as normal.
Depending on the number of passengers at that given time, the whole process could take 2 to 3 hours or more. Therefore, family members who will be coming to the airport for pickup can time themselves accordingly, so they can minimize their wait time.