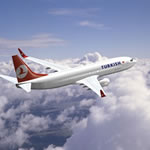 SIX HUNDRED AIRLINES WORLDWIDE
Over 600 airlines worldwide and we could make confirmation on the spot. We handle all your ticketing needs – domestic and around the world.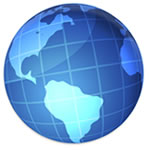 AVAILABILITY AND CONFIRMATION
We could check the availability and confirmation of all major airlines in the world for your onward destination and connection flights.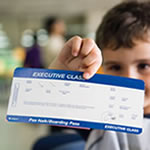 AIR PASSAGE TICKET
Air passage tickets are issued immediately upon confirmation for 20 various Airlines at our office.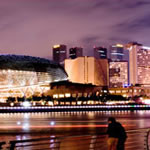 WORLDWIDE HOTEL RESERVATION
From Designer hotels and famous hotel chains to the quaint little bed & breakfast, our Hotel Reservations Division holds some of the most competitive rates available. We'll advise the right hotel to stay so you'll feel right at home in the city you're visiting.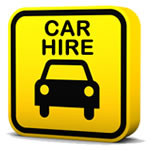 WORLDWIDE CAR RENTAL
Should you require car rental services while you're on holiday or your business trip, we are pleased to assist you to make the arrangements. Rental of of vehicles including cars, camper vans, 4X4, and coaches in any part of the world can be arranged using our worldwide connections.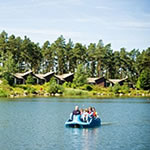 CONSULTATION ON DOMESTIC & OVERSEAS PACKAGE
At Anand Travels, we provide professional consultation and services on Domestic and Overseas holidays packages. We also provide tailor-made custom packages fits for you. Be it couple romantic trip or company annual trip, we could customized the best packages fits for your requirements and budgets.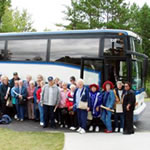 GROUP TOURS ARRANGEMENT
We arrange for Group Tours with established Tour Operators Overseas and Coach Tours in Malaysia, bringing you to visits all the must-be places in the country.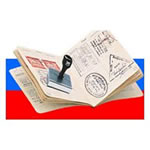 VISA APPLICATIONS
We also provide Visa application and other travel related services, making Anand Travels your ONE-STOP Tour and Travel Solution.