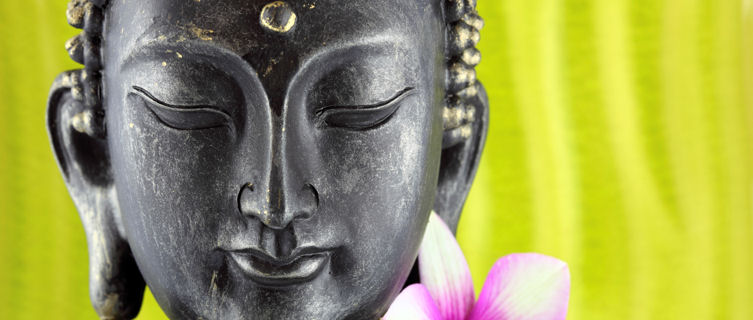 Southern India meets Buddhist Asia; Sri Lanka is a land of ancient ruins and religious relics, palm-fringed beaches and colourful reefs, balmy rainforests and local legends.
With memories of civil war receding, and a new government intent on healing the scars of the past, this sun-kissed island nation looks set to regain its position as the holiday capital of the Indian Ocean.
Life in Sri Lanka is dictated by the sea. Monsoon winds create the seasons, rainbow-coloured fishing boats deliver the bounty of the Indian Ocean to the nation's tables and tropical surf washes endlessly against the island's golden beaches. For many, this is the perfect introduction to the Indian Subcontinent.